Great news! We have just released a new version of the GForce volunteer management mobile app.
This new version comes with an important new feature: support for portal links.
PORTAL LINKS

Previously, for your volunteers to be able to log in to your portal on the mobile app, they would need to enter your portal username manually into the portal search field on the landing page.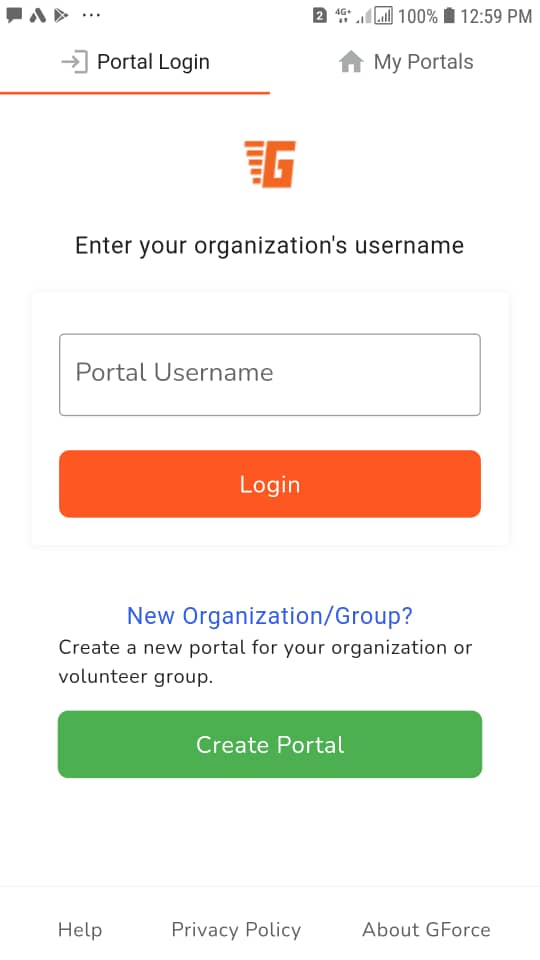 However, we figured that this could be cumbersome and error-prone for users. Thus we decided to create an automated way for volunteers to access your portals without having to use this manual method.
The new version enables users to automatically open your portal simply by clicking a link you send. You can send this link by tapping on the 'Invite Members' button on the side menu when logged into your portal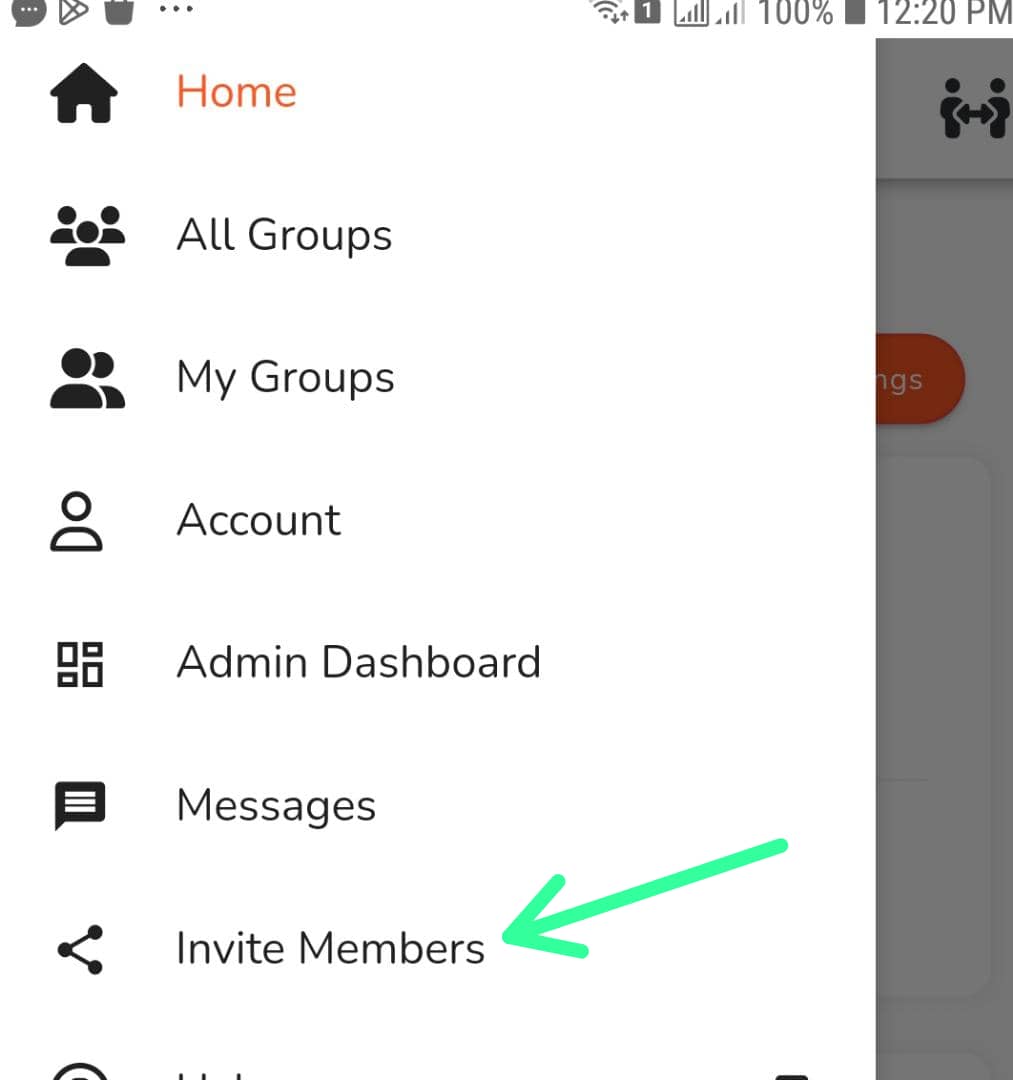 The link is in the format https://gforce.app/u/portal_username

Users who do not have the mobile app installed will be redirected to the web version of your portal when they click on the link.
BUG FIXES
We noticed some bugs in the last version we released such as adding members to messages and the delete button on messages. These bugs have been fixed in this version
We hope you enjoy this version and please do let us have our feedback.