We are pleased to announce the release of a new version of our GForce mobile app. This release comes with some major enhancements and new features.
Offline Support
Now users can view previously accessed content without an internet connection.
Unified Dashboard
View, events, announcements and forum topics from multiple groups on the homepage! Previously, users needed to open each group in order to view announcements, events and other group specify information on the group dashboard. However, with our new unified dashboard, users can view content from all the groups they belong to immediately they open the app!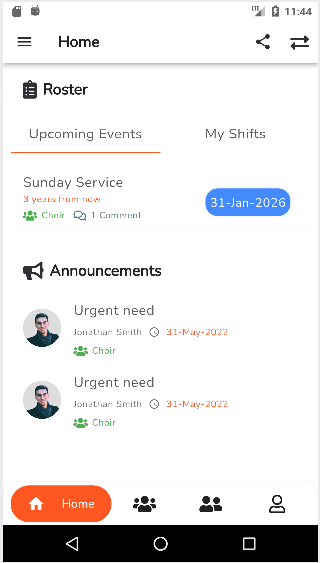 Bulk member select/deselect
We have made it easier to add multiple users to shifts, groups, messages etc. When selecting users, you will see two new buttons: Select all and Deselect all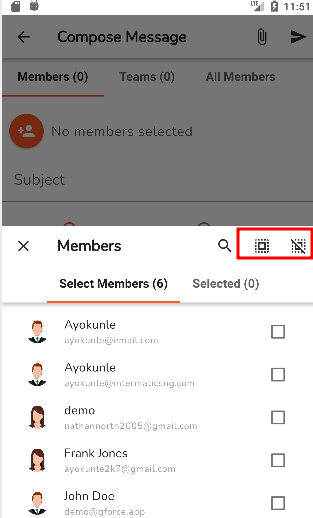 Portal Switcher
We have made it easier for members to easily switch between portals. On the homepage, we have added a new button to the top right